What Information Should a Business Include on Its Stationery and Website?
All correspondence and official documents must contain the company's complete legal name. This includes letters sent via email, faxes, invoices, contracts, etc. In addition, it is important that the company's full legal name appears prominently on every document.
The law requires that the company's full registered names be displayed on all correspondence and official documents. Companies are required to use their full legal name in all correspondence and official documents, regardless of whether they are sending out a letter or filing an invoice.
Companies are allowed to abbreviate their legal name, but they must still include the abbreviation in the text of the correspondence. For example, "ABC Company Ltd." is acceptable, while "ABC Co., Ltd." is not.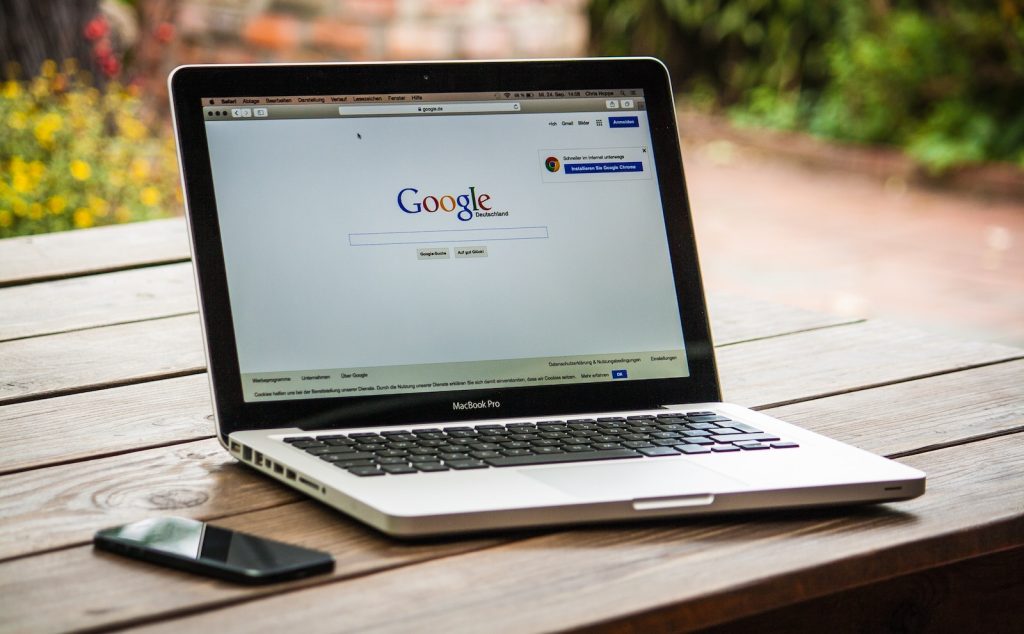 Stationery, order forms, and webpages
Companies are legally required to provide certain information about themselves to customers and others. This is called "corporate identity". A company letterhead, invoice template and website are examples of corporate identity documents. They contain important information such as a company's registered name, its company registration number, the country where it is incorporated and its registered offices.
The law requires companies to use the correct legal names, including trade names, and addresses. For example, you must write "John Smith Ltd." rather than "Smith & Sons Limited", even though both businesses do exactly the same thing. You must also provide the correct company registration number. If you don't know what this is, ask your accountant.
You must make sure that every document contains the correct company registration number, otherwise people might think that you're not authorised to act on behalf of your company.
If you send out invoices, you must include the company's full name, company registration numberand the UK country in whichthe company is incorporated. Your customer must receive these documents within 30 days of making a payment.
In addition, some countries require companies to publish certain information online. These requirements vary depending on the type of organisation. In the UK, for example, companies must publish their annual accounts online.
Some sorts of businesses will be subject to additional regulations.
The Companies Act 2006 came into force on April 4th 2007. This act introduced certain changes to the way that companies are formed and run. These include:
• The introduction of a new type of company called a 'community interest company'
• The requirement for directors to disclose their personal interests in the company
• Changes to the rules around how charities operate
• New restrictions on investment companies
• New rules regarding the use of the term "Limited".
This article looks at some of the key points about the Companies Act 2006.
Other disclosure rules
There are many different kinds of law and regulation that apply to businesses, particularly those in the financial sector. This includes the Financial Conduct Authority (FCA), Payment Services Directive 2 (PSD2), Market Abuse Regulation (MAR), and MiFID II. Companies should check if they require any additional disclosures before listing on the site, such as whether they have been fined by regulators.
Penalties
The term penalties refers to financial punishments imposed on companies or individuals who break laws. Penalties are usually levied against people who violate rules or regulations. For example, a person could receive a fine for speeding or failing to wear a seatbelt while driving. A company could face a penalty because it failed to comply with environmental regulations. If you fail to file taxes on time, you could face tax penalties.
Companies must ensure that all employees know what the law says about themselves. They must make sure that everyone understands the consequences of breaking the law. This includes managers, supervisors, and anyone else who works for the company. Employees should be trained on how to handle situations where they might be asked to do something illegal.
Businesses should keep track of any fines they pay. You don't want to find out later that you forgot to record a payment that you had to make. Keep a log of everything that happens regarding fines. Make sure that every employee knows that he or she needs to report anything that involves money.
Business stationery for business partnerships
A business stationery package should include everything you need to send out letters, emails, postcards, etc. to customers, partners, vendors, investors, etc. You want to make sure that every recipient gets what he or she needs without having to ask for anything else.
The most common mistake companies make when sending out business stationery is to assume that one size fits all. This is simply not true. Every type of business requires different types of stationery. For example, a small local restaurant might use a simple envelope while a large corporation would require something much larger.
Another thing that many businesses do wrong is to give away too much information about themselves. They don't realize that people are often interested in knowing more about the person they are dealing with. In fact, some people even prefer to know more about someone rather than less.
In addition to providing basic contact information, you should include the following items:
• Your name, address, phone number, email, fax, web site, social media info
• Logo(s), colors, fonts, graphics, images, text messages, etc.
• Company mission statement, vision, values, goals, objectives, etc.
Business stationery for limited companies
For Limited Companies, there are specific things that need to be included on the Letterheads. This includes the full name, registered name, company registration number, address of registered office, address of place of business, date of incorporation /registration, directors names, director addresses, sole trader status, wound up or dissolved, etc.
The following information needs to be added to the letterhead: Full name, registered name, Company Registration Number, address of registered office and address of place of business.
If you are sending out letters or invoices, please ensure that your address is correct. If it isn't, the recipient won't know where to send the items back to you.
There are many different types of business stationery available online. You'll find everything from letterheads to envelopes, labels, forms, brochures, flyers and even postcards. There are plenty of options for every type of business.
You can choose from a wide range of colours and designs. Some businesses opt for plain white while others go for bolder colours such as red, blue, green and yellow.
Some businesses prefer to keep their letterheads simple while others use elaborate illustrations and graphics. You can choose whether you want your letterheads to be single sided or double sided.
Your choice of paper should depend on how much you plan to print. A heavier weight paper is ideal for large quantities of printing. In addition, you might consider choosing a thicker stock since it will provide better protection against moisture.
Additional legal requirements for invoices
A company's full registered name must be clearly displayed on all correspondence and official documents. This includes invoices, letters, emails, contracts, etc. The law requires that companies display the full name of their company on all correspondence and documents. Therefore, you cannot use abbreviated forms such as "Inc." or "LLC". You must always include the full legal form of the company name.
The law applies to both domestic and foreign companies. In addition, the law does not allow companies to hide behind the abbreviation "Inc.", because the abbreviation itself is illegal under German law.
Accordingly, the following rules apply:
• All correspondence and official documents must contain the full registered name of the company.
• Invoices must state the full registered name of a company.
• Letters must state the full registered names of the sender and recipient.
• Contract terms must state the full registered company name.
Frequently Asked Questions
Can I use the Registered Office as my mailing address?
Companies House requires all companies registered in England and Wales to publish information about themselves on the public register. This includes the name of the company, the names of the directors, the date of incorporation, and the location of the company's head office. These details are published online for anyone to see. If you want to protect your personal identity and do not wish to make yourself publicly identifiable, you can choose to use one of several alternative addresses.
You can use the Registered Office service, where we provide a single address, which is used as the company's registered address. We charge £50 per year for this service. Alternatively, you can use a separate address, such as your home address, which is not included on the public register. To use this service, you must pay £25 per year.
After the first year, how much does the Registered Office service cost?
The 1st Formations London registered office service costs £39.00 per annum plus VAT. This includes a one-year term, renewal options for each subsequent year.