The Complete Guide to Protecting Your Company's Name in 2022
Determine whether your proposed business name is available.
If you are looking for a new business name, it's important to check if it's already taken. This will save you money, time, and effort. If the name isn't available, there are ways to find one that is.
The easiest way to do this is to use the UK Government's online database called Companies House. You can register free of charge and search for businesses that are registered under your name. However, keep in mind that some data is kept confidential and cannot be shared publicly.
Another option is to search for trademark information. Trademarks are the brands that companies use to identify themselves. They can help prevent consumers from being confused about what product or service a brand represents. In addition, trademark owners have certain legal rights over how their marks are used. For example, trademark owners can request compensation if someone uses their mark without permission.
You can search for trademarks yourself by searching for the name of your business plus the word "trademark." A list of trademarks associated with your name will come up. You can select the type of trademark you want to see, such as the following:
• Registered trade mark
• Unregistered trade mark
• International registration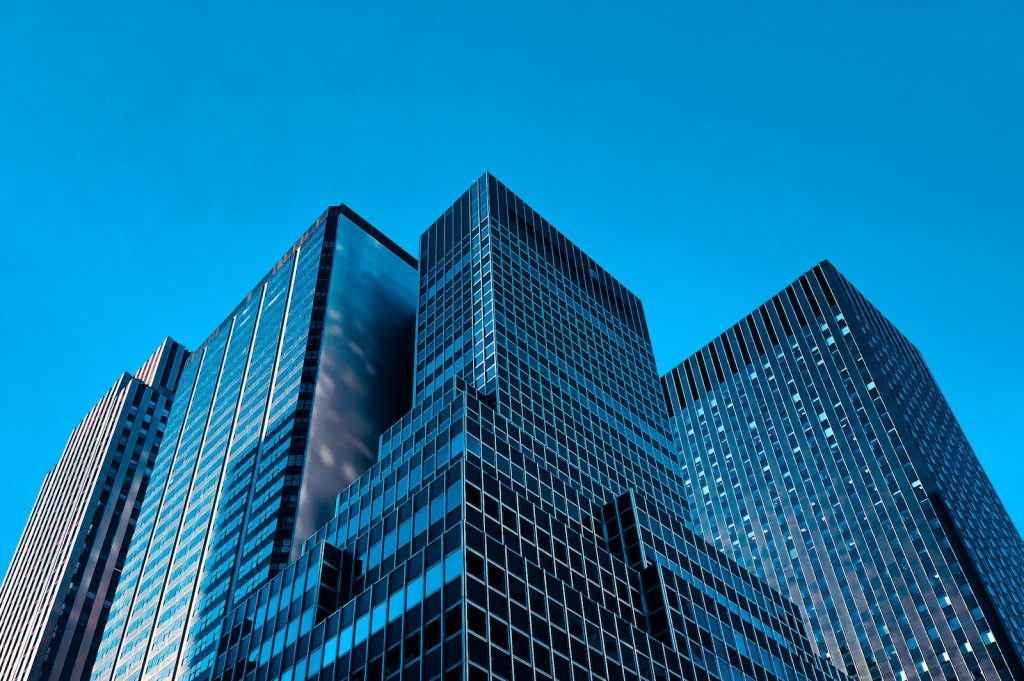 1. Is your organization's name registered with Companies House?
Before registering your company name, make sure no one else has already registered it. Check the registry first, because there are many different ways to look up information about companies. You can use the Registry Online Search tool to see whether another company has registered the same name. If you find that someone else has registered the same name, you'll know how long ago they did it, and where they're based. This could help you decide whether to keep your existing name or change it.
If you do choose to change your company name, you'll need to apply for permission to do so. To request a name change, you'll need to fill in a form on Companies House's website. Once you've applied, Companies House will send you a letter telling you whether your application has been successful.
You'll need to pay a fee to register your company name. There's a £20 charge for each company name registration. However, you can save money by paying for multiple registrations at once. For example, you might buy five names for £40, saving £8 per name.
2. What are the sensitive and restricted company name categories?"
Registering your company name isn't just about protecting yourself against someone else taking it. You also need to consider whether your chosen name falls into one of the sensitive or restricted categories. These include:
• Names that are offensive
• Names that are likely to cause confusion over ownership
2. Verify that the proposed name has not already been trademarked.
Trademark searches can cost thousands of dollars that's why you need to make sure that the name you want to use hasn't been trademarked already. There are many online resources that offer free searches, such as Trademarkia.com, but there are also paid options, including LegalZoom.com. If you do decide to go with a paid option, make sure that you pay attention to what you are signing up for because some companies charge extra fees for things like additional searches or legal documents.
3. Verify that the domain name you desire is available.
Having a strong online presence is important for businesses today. If you don't have one, you might struggle to attract customers. However, there are many factors that could affect whether or not you're able to buy a particular domain name.
A secure domain name is crucial to your success. When people see that your site is secured, they'll feel safer about giving away personal information like credit card numbers and passwords.
Make sure that your desired domain name is available before buying it, otherwise you risk losing money. There are many different ways that domains can become unavailable. You can purchase a domain name that is already taken, or you can misspell a keyword that someone else is using.
Webspaces are often overcrowded, making it hard to find a good domain. Webspace names tend to be short, which is why it's easy for people to misspell them. This is especially true when they're being used by multiple companies. To avoid this problem, make sure that you check that the domain name you're interested in isn't already in use.
Domain names can be purchased directly from GoDaddy, Bluehost, Hostgator, Namecheap, Amazon Web Services, Google Domains, and many other providers.
Ensure that your business name is not rejected
If you are thinking about changing your business name, make sure it doesn't get rejected. Here are some things to consider:
1. Is there another trademarked name already registered?
2. Do you use the same name for multiple products or services?
3. Does your current name convey the meaning you intend to communicate?
4. Are you willing to pay a fee to register your name?
5. What happens if someone else registers your name?
6. Will your customers understand how to pronounce your new name?
In the future, you may be obliged to modify your company's name.
If you're thinking about changing your business name to something different, now might be the time to act. In the UK, the government has announced it plans to introduce legislation requiring companies to change their names within three months of opening a new business.
The aim is to prevent opportunistic registrations – where people register businesses under existing brand names. This could lead to confusion among customers and potential legal action against businesses that use the same name as another company.
However, there are exceptions to the rule. You won't be forced to change your business name if your business is trading under a trade mark registered by someone else, or if you're trading under a company name that is already being used by someone else.
But even if you fall into one of those categories, you'll still need to take steps to ensure your business name doesn't cause problems down the road. Here's how to protect your business name…
Consider forming a limited liability business while selecting a firm name.
A limited company is often referred as a Limited Liability Co (LLC), although it is not always used in this way. In fact, many people use LLC for both companies and partnerships. However, there are some differences between the two, which we explore here.
When registering a new company, there are several things to consider. One thing to look out for is availability of the chosen name. You cannot simply pick a name off the shelf, because you will probably find another company already registered under that name. So, how do you know if the name you want is available?
There are three ways to check if the name you want to use is available:
1. Check online databases such as Companies House. This is free to access and gives information about existing companies.
2. Search on social media sites such as Twitter and Facebook. These sites allow you to see if anyone else is using the same name.
3. Contact Companies House directly. They can tell you if someone else is using the name you want.
If you decide to go ahead and set up a company, you must register the name with Companies House within 14 days. Failure to do so could lead to fines of £500 per day.
Registration of your business name as a trademark
If you want to protect your company name, it makes sense to register it as a trademark. This gives you legal protection against anyone else trying to use the same name. You can apply for a trademark registration in the United Kingdom.
There are fees involved in applying. In addition to the application fee, there is a £250 fee per class of goods and £100 fee per class of services. For example, if you wanted to register your company name as a mark for clothing, you would pay £1,500 for each class of goods. If you wanted to register your logo, you would pay £300 for each class of goods and £50 for each class of services.
You must prove that your company name is distinctive and that no one else uses it. Your application needs to include evidence such as your company name, address, phone number, email address and web address.
The UK Intellectual Property Office (UKIPO) will send you a letter confirming receipt of your application. This usually takes about three months. Once your application has been accepted, you will receive a certificate of registration. You can file this document with Companies House.
Monitor infringers and take appropriate action against them
A watching service monitors domains, brands, companies, and trademarks. This tool helps you find out whether someone else owns the same domain name as yours. If it does, it gives you information about the owner.
You can use this tool to see if anyone has registered a similar domain name to your brand or company.
If you think someone might be infringing on your brand or company, you can report it to us. We'll investigate and take action against the person responsible.
We're committed to protecting intellectual property rights worldwide. Our team works hard to ensure that we are always up to date with the latest developments in the law.
Frequently Asked Questions
How should you handle any infringers?
If there are any infringing names registered under your brand or trademark, you must act quickly. This is because once a name has been registered, it cannot be removed without legal proceedings being initiated.
You may find yourself in a situation where you discover that someone else has registered a very similar name to yours. In such cases, you could object to the registration of the name, either to the UK Intellectual Property Office or to Companies House. You could also initiate a domain name dispute procedure with ICANN, which is free of charge. However, you should note that the longer you wait, the more difficult it becomes.
The best thing to do if you suspect that another party is registering a name that is too close to your own, is to contact the relevant authorities immediately.
What is passing off?
The law of passing off is a legal doctrine that protects companies against competitors trying to take advantage of their good reputation. A competitor can't use another firm's name without permission, even if he or she doesn't actually provide anything similar to what the original business does.